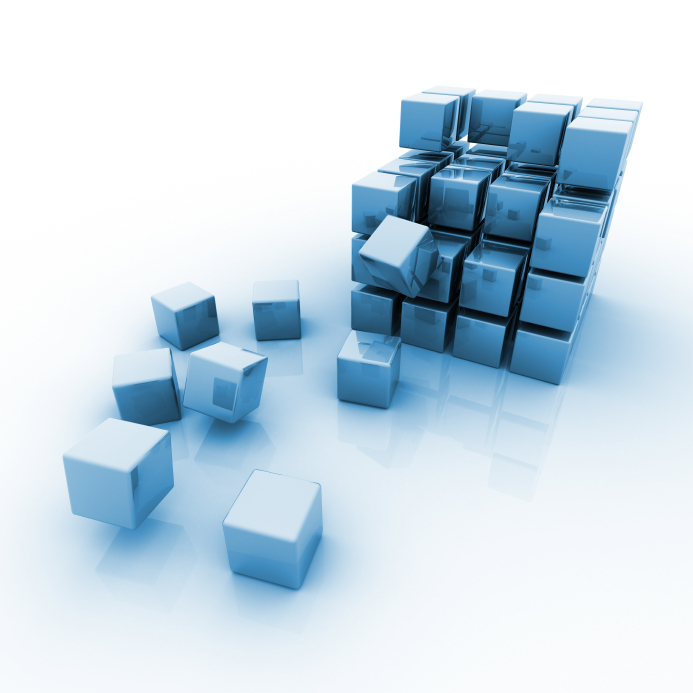 KYOS Systems Technology
Next Generation Intelligent Forms
and Document Archiving
Transforming Paper and PDFs
KYOS Systems' revolutionary technology and service platform makes backfile scanning and archiving valuable and worthwhile. Our unique genetics-based approach to page identification and dynamic data location mapping allows us to simultaneously:
Identify the page
Map all data locations
Apply XML specified identity, meaning and business rules to each field and page
Enable semantic tag-driven search and data processing
Change is hard for others. For us it's easy.
KYOS Systems recognizes that workflows and their forms change over time. Instead of looking at changes as exceptions that need to be handled, we view them as part of the normal evolution of your organization. As forms 'mutate,' KYOS TransFORM™ adapts, absorbing changes without forcing you to stop your work for retraining, reconfiguration or verification.
Atomize Data from Documents and Forms
Unlike current scanning and archiving approaches that convert paper into static PDFs suitable mainly for disaster recovery, KYOS Systems is leading the way in making paper-based data fully searchable and computable.
By 'atomizing' images, deconstructing them into their constituent data elements, KYOS TransFORM™ helps you manipulate your archives at the data level. Freeing data from the page allows information to be used in new and flexible ways, whether the original is a current or historical document, structured or unstructured, paper or electronic. KYOS TransFORM™ also enables repurposing of existing electronic data and images to create novel forms of information and knowledge.
Search, Aggregate, Analyze, Redeploy
KYOS Systems' industry leading technology accomplishes what is impossible with paper and PDFs; it allows users to find, aggregate, analyze, and deploy data from any form for unprecedented business intelligence, research and data mining. Our semantic parsing approach gives clients the ability to locate and use data from current or historical documents with equal ease. Our innovative graphical tabulation tools make data mining and search quick, easy and powerful.
Powerful Results: Access to all Information
For deep data mining, unprecedented business intelligence, targeted data conversion and sophisticated search and analysis, KYOS TransFORM™ provides an award winning platform that can be used for all of your document handling and forms processing needs.
KYOS Systems Research
KYOS Systems develops technology in the areas of machine-to-machine communication, pattern recognition, image processing, genetic algorithms, and business workflow intelligence. We have deep research interests in pattern recognition algorithmic development and in human to computer interfaces that optimize paper and digital data workflows.
If you are interested in learning more about our research projects, click here to contact us.