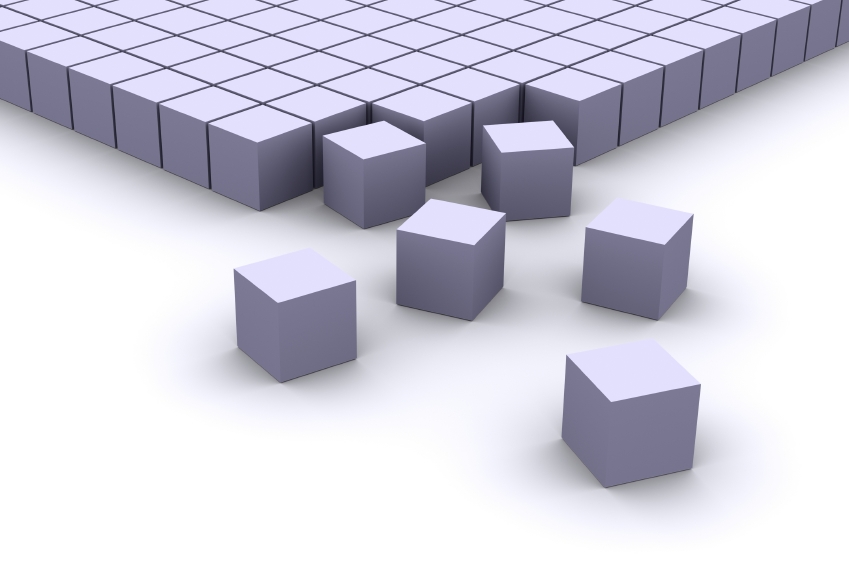 Service Bureaus
KYOS Systems wants to be your partner. Whether dealing with difficult data conversion projects from structured and semi-structured forms, or helping your clients build fully searchable document archives, KYOS Systems offers award winning technology and expertise. With our web services platform, KYOS TransFORM™, we can lower your onshore data conversion costs and bring your clients the latest in document search technology.
Industry Leading Page Recognition
and Data Extraction Accuracy
KYOS TransFORM™ Handles the Most Challenging Data Conversion Projects
KYOS TransFORM™, our industry leading forms processing and data conversion platform, is the perfect solution for your customers' most challenging scan, conversion and search projects. We offer 24/7/365 platform that securely distributes assigned editing and validation workflows anywhere.
As our partner, you handle scanning. Then our high performance system, KYOS TransFORM™, applies client rules to automatically convert and deliver to you data and images in any specified format.
By combining Intelligent Page Recognition™, Pixel-Perfect™ data extraction, artificial intelligence-driven XML metatagging, and integrated recognition engines, KYOS TransFORM™ applies a full set of high performance tools to meet your most demanding clients' needs.
99.9+% Page and Text String
Recognition Accuracy
KYOS TransFORM™'s data conversion technology leads the industry. Our high performance platform combines:
Integrated OCR, OMR and ICR engines
Keystroke-level workflow monitoring for granular process control and auditing
24/7/365 availability via a secure web services delivery model
Fully featured easy to use post-processing validation for data cleanup and quality assurance
We configure workflows to optimize FTE costs and to achieve any targeted level of output accuracy. KYOS TransFORM™-driven workflows deliver near perfect page and text string recognition accuracy even with highly variable documents and forms going back decades.
Fully Automated Scanning and Conversion
KYOS Systems can even help you save money on large scanning projects that require metatagging of many form types. Our Intelligent Page Recognition™ virtually eliminates manual handling other than placing a stack of papers into a scanner feeder. KYOS TransFORM™ metatags every piece of information on the page and applies business rules to automate form identification, page sorting and field identification and classification.
Because we map everything on the page, our service bureau partners can deliver sophisticated, fully searchable data repositories to their end users, providing unprecedented search and access capability. Forms-driven industries, like insurance, financial services and healthcare, are especially good targets for our offering.
How do I Buy KYOS TransFORM™?
KYOS TransFORM™ is a secure web services platform. We take care of all security, configuration, integration, maintenance and updates. We configure our recognition or workflow modules on demand to provide flexible solutions to meet your requirements.
To get more information on how KYOS can improve your data and document scanning, click here.
KYOS specializes in scanning complex,
sensitive and variable documents and forms
KYOS Systems is enabling a state agency to map of all fields on millions of records dating back fifty years. Records vary over time and from town to town, with image quality that is frequently poor, making this project especially challenging. At the same time, maintaining the security of personal information is crucial.
For this project a KYOS Systems service bureau partner handles the scanning. The partner accesses our software via a secure web connection available 24/7/365 anywhere in the U.S. to validate captured and converted fields. Additionally, KYOS TransFORM™'s powerful workflow engine is tracking each operator keystroke for granular workflow management and security.
KYOS TransFORM™ is extracting and converting specified fields, which are then uploaded into the client database. We are achieving 99.999% text string accuracy with half the effort required with typical heads down data entry approaches.