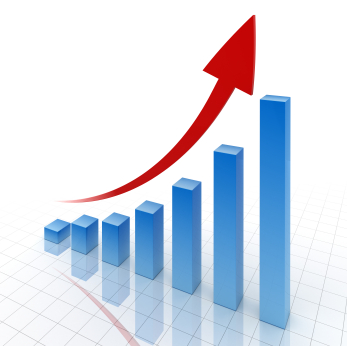 The KYOS Workflow Solution
Leading Technology + Focus on Your End Goal
= A Winning Solution
Your information is valuable. We make it easy for you to use all of it.
Is your scanning working for you? To succeed, you need a partner who has the right technical expertise, workflow design know-how and service focus so you can derive value from your processes.
KYOS Systems is your ideal partner, bringing leading edge technology and indepth process design experience to set up a document data digitization system that works for you.
We ask the right questions:
WHY are you scanning?
WHAT do you need to do with your digitized information?
WHO needs to use your system and what do they need to get out of it?
HOW do you save time and money and achieve your organizational goals?

These are fundamental questions that every vendor should ask. The KYOS difference is that we can demonstrate significant labor savings and dramatically boost the value of your scanning all in a way that fits your current processes and goals.
More than industry leading technology
KYOS TransFORM™ will save you time and labor. It guarantees you near perfect page recognition accuracy and document data management solutions that are right for your business. As your business partner, we provide:

Automated processing for both historical and incoming forms, giving you full access to all of your data.

Industry leading page recognition accuracy and data extraction that enable you to identify and access all of your information.

Services and workflow expertise that cost you nothing extra.

Support and training to get you up and running. Our intuitive technology typically takes just a few minutes to learn. We are available whenever you need us for technical support and training.

A secure web services delivery model that eliminates the hassles of configuration, customization and maintenance. We take care of it all.

To request more information on how KYOS combines its technology, insight, and experience to unlock the value of the data within your documents, click here.
KYOS Systems Workflow Review Uncovers Significant Untapped Capacity
KYOS performed an indepth analysis of an organization that had instituted an in-house scanning solution. Due to the complexity of internal and external forms, the number of exception handling steps that needed to be built into the system continued to grow. Custom programming, and increased scan staff headcount were required just to maintain and run the scanning operation. Workaround workflows had sprung up all over the organization, slowly decreasing productivity in many areas. Does this sound like your scanning operation? KYOS offers the solution: streamlined workflows, a better output product, more effective search and document data usage, and decreased system costs.